vaginal tightening , restoration and rejuvenation
Provide non-invasive vaginal options for both internal and external treatments Combines fractional and bi-polar RF technologies
VOTIVA
VOTIVA IS YOUR NUMBER ONE CHOICE FOR A SAFE AND EFFECTIVE TREATMENT FOR FEMININE HEALTH and
SEXUAL DYSFUNCTION
The growth in options for feminine health solutions has increased awareness for many health issues that were previously not addressed. As women age their bodies face a host of new changes, from a loss in elastin and collagen to physical trauma associated with vaginal childbirth, to reduced estrogen The time has come for a safe and effective treatment that is quick and comfortable with amazing results .
How dose it work ?
Votive  – non-invasive subdermal RF heating for internal and external contraction stimulate normal blood flow in your genitalia and enhance collagen production also RF stimulate vaginal muscle contraction to regain normal vaginal elasticity so votive improve both of your genitalia and vaginal shape and improve your sexual function and performance .so you can enjoy your life again .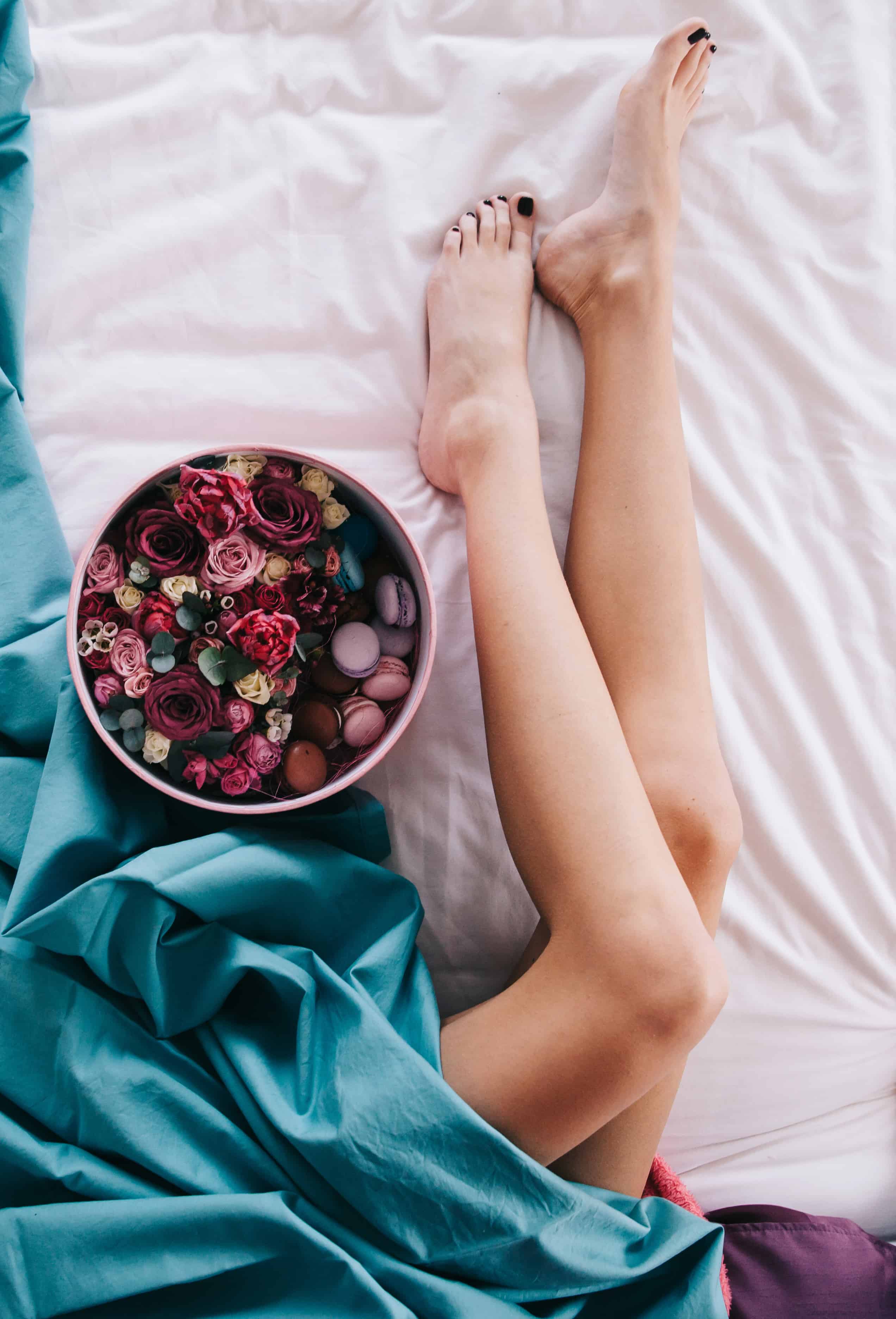 Hollywood Services & Innovative Technology
Make Appointment or call +201000007176
Form for FREE Consultation
This is optional subheading