Morpheus 8
The deeper and most powerfull face and body tightening technology The Morpheus8 is a new subdermal adipose remodeling device (SARD) that fractionally remodels ,contours and  tight  the face and body . Penetrating deep into the skin and fat, this morphs the aging face or body into a more desired smooth and sleek appearance, for all skin tones.
How does it work ?
morpheus8 depends on the unique combination of automatic Microneedling and Radiofrequency waves, so it is considered one of the most amazing combination therapies . Morpheus8 is programable fractional technology delivering RF energy to the subdermal space according to treatment area.
Energy heats the deep layers of the skin in a controlled way using a matrix of micro-pins to resurface and restore the skin and revitalize the collagen
The unique designed microneedle can penetrate skin without any damage for skin surface and deliver RF energy to 4.5 mm depth which trigger the skin to contract and be tight more plus activation of collagen production
BENEFITS OF FORMA TREATMENT
When applied to the skin, sterile microneedles are used to create many microscopic channels deep into the dermis of the skin that can stay open up to four to six hours. This stimulates the body to produce new collagen. The precise delivery of RF Energy to 31 varying depths of penetration gives The morpheus 8 exceptional outcomes.
morpheus8  Microneedling electrodes deliver bi-polar energy deep into dermis without damaging the epidermis. RF thermal energy creates fractional electrocoagulation in the dermis, which promotes the remodeling of collagen, elastin and wound contraction, which enhances skin laxity.
morpheus8  applied for:
(Face – cheeks- forehead- neck – breast – arm – leg- hips- abdomen – thighs – hand – feet).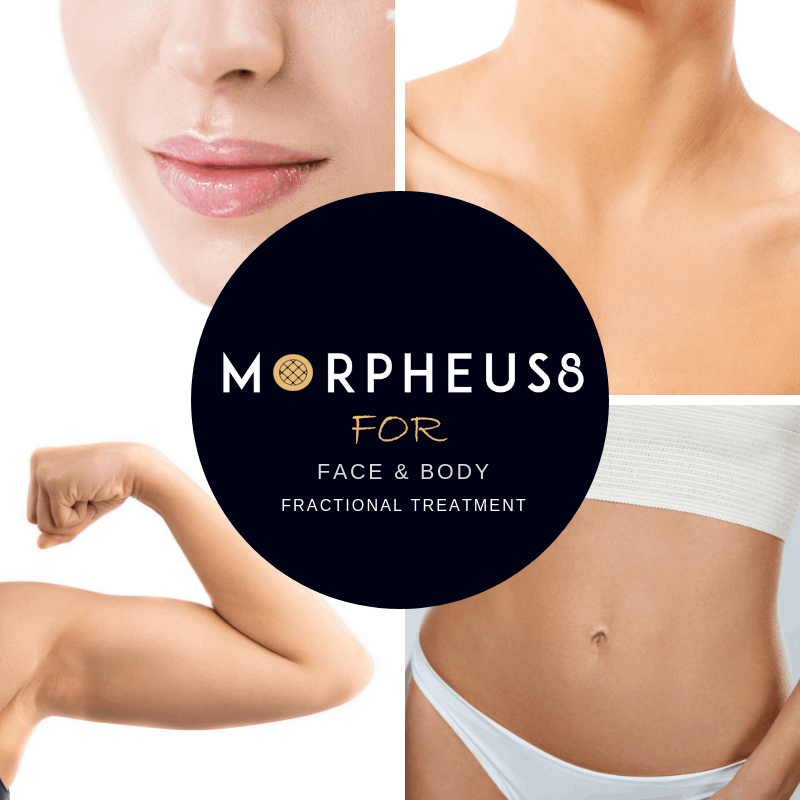 Gallery Morpheus 8 Services
Hollywood Services & Innovative Technology
Make Appointment or call +201000007176
Form for FREE Consultation
This is optional subheading