Lumecca
Latest , most advanced and the more powerful pigmentation treatment technology
No cream , no peeling and no fractional laser any more lumecca give you the solution to unify your skin color and clear all pigmentation spots with no side effect and no down time .
How dose it work ?
 LUMECCA treatment is based on principles of selective photothermolysis. The light penetrates into the skin and is selectively absorbed by lesion chromophore(melanin or hemoglobin) having darker color than surrounding tissue. Absorbed energy is converted into heat, coagulating the lesion which fades during a few weeks following the treatment.
The LUMECCA Handpiecesare intended to deliver a photofacialtreatment of superficial vascular and pigmented lesions on skin type I to IV.
Ideal Device for skin rejuvenation and superficial color correction because energy is dispersed to target multiple chromophores:
Age spots (red/brown pigmentations)
Sun damage
Freckles
Vascular lesions (spider veins, port wine stains, leg telangiectasia)
Rosacea (redness)
Patients see dramatic results in days not weeks
Lumecca applied for : Face- neck – decollete – hand- arm – leg- feet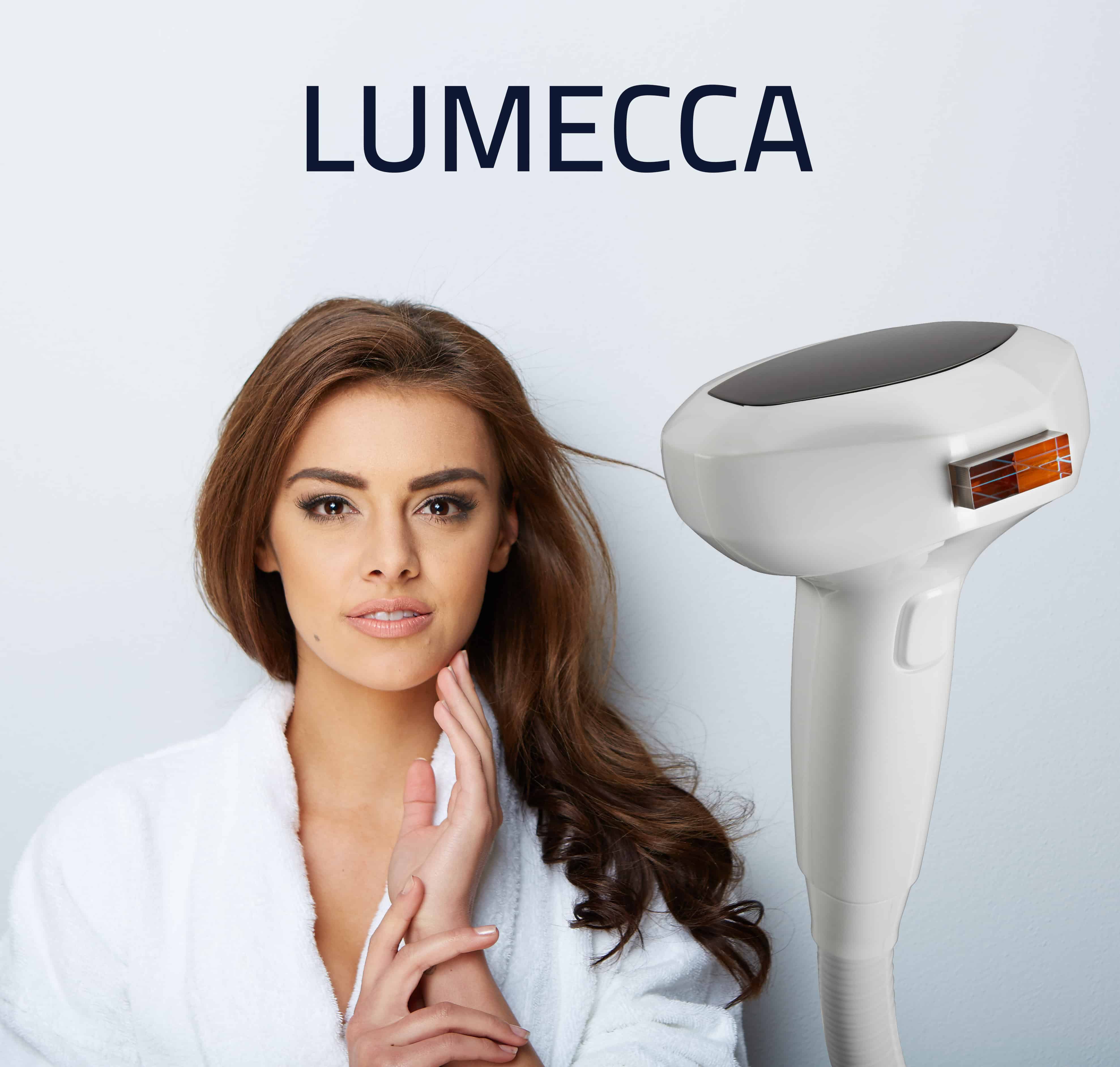 High Innovative Technology & Professional Dentists
Make Appointment or call +201000007176
Hollywood Services & Innovative Technology
This is optional subheading